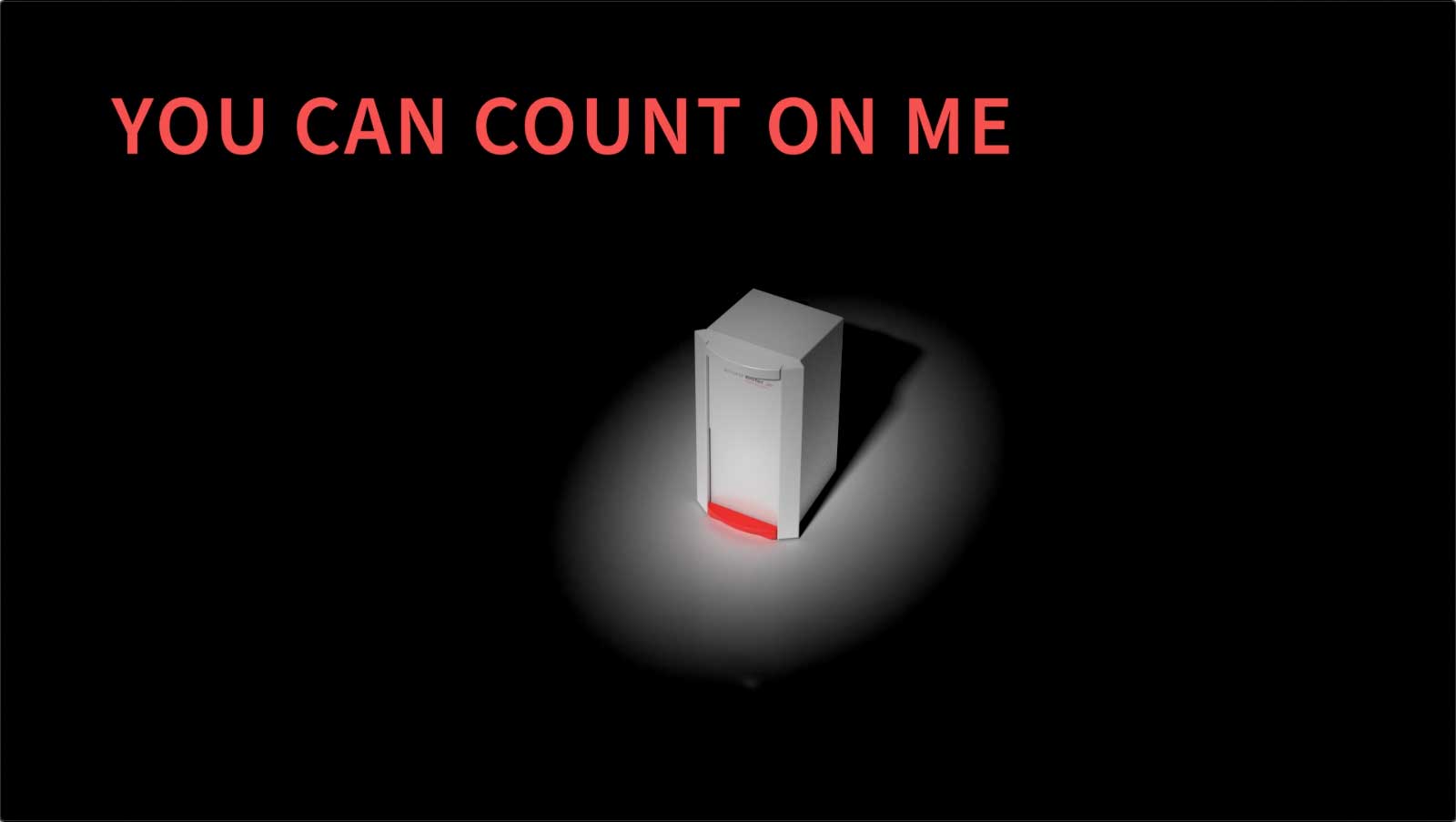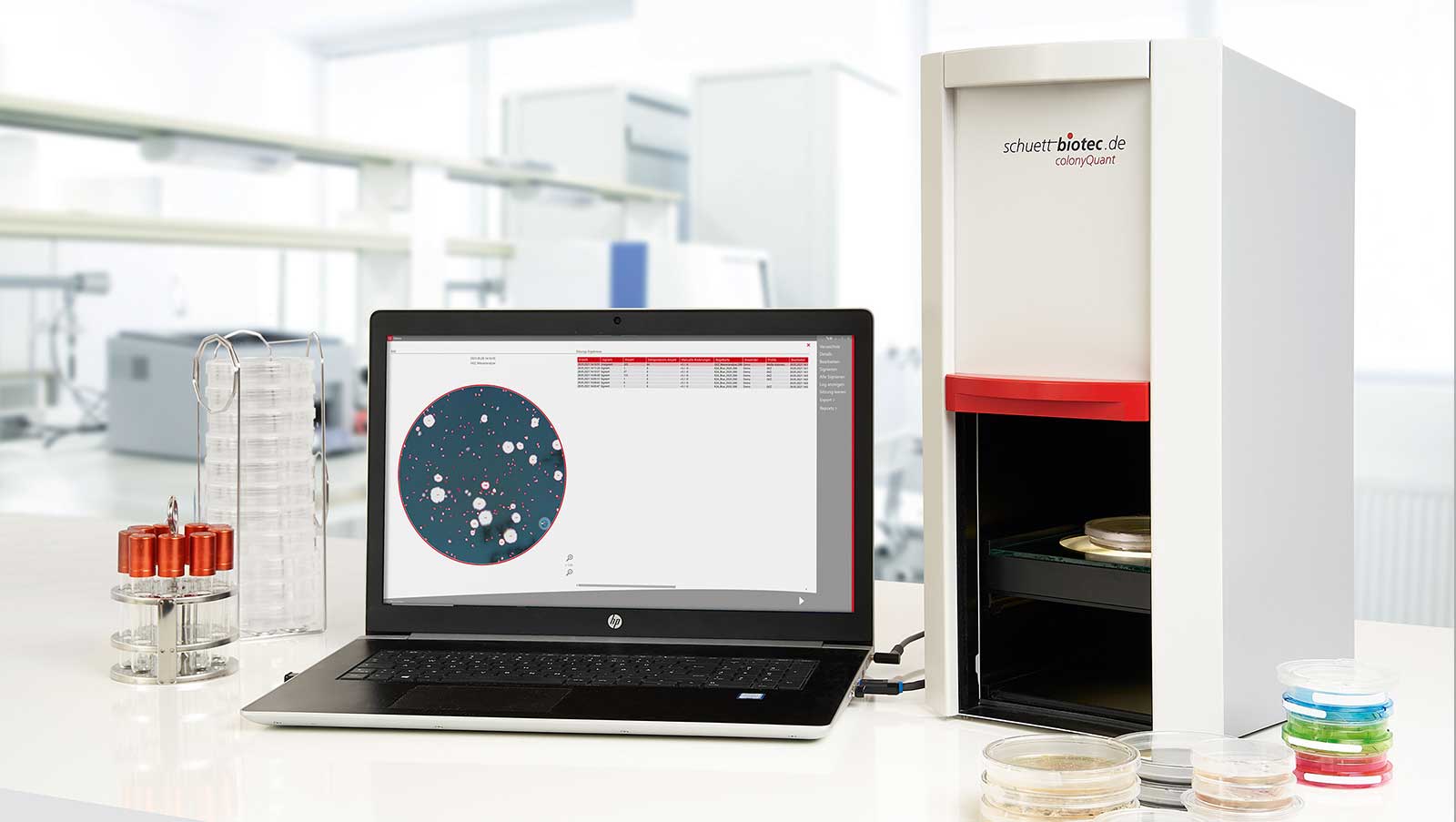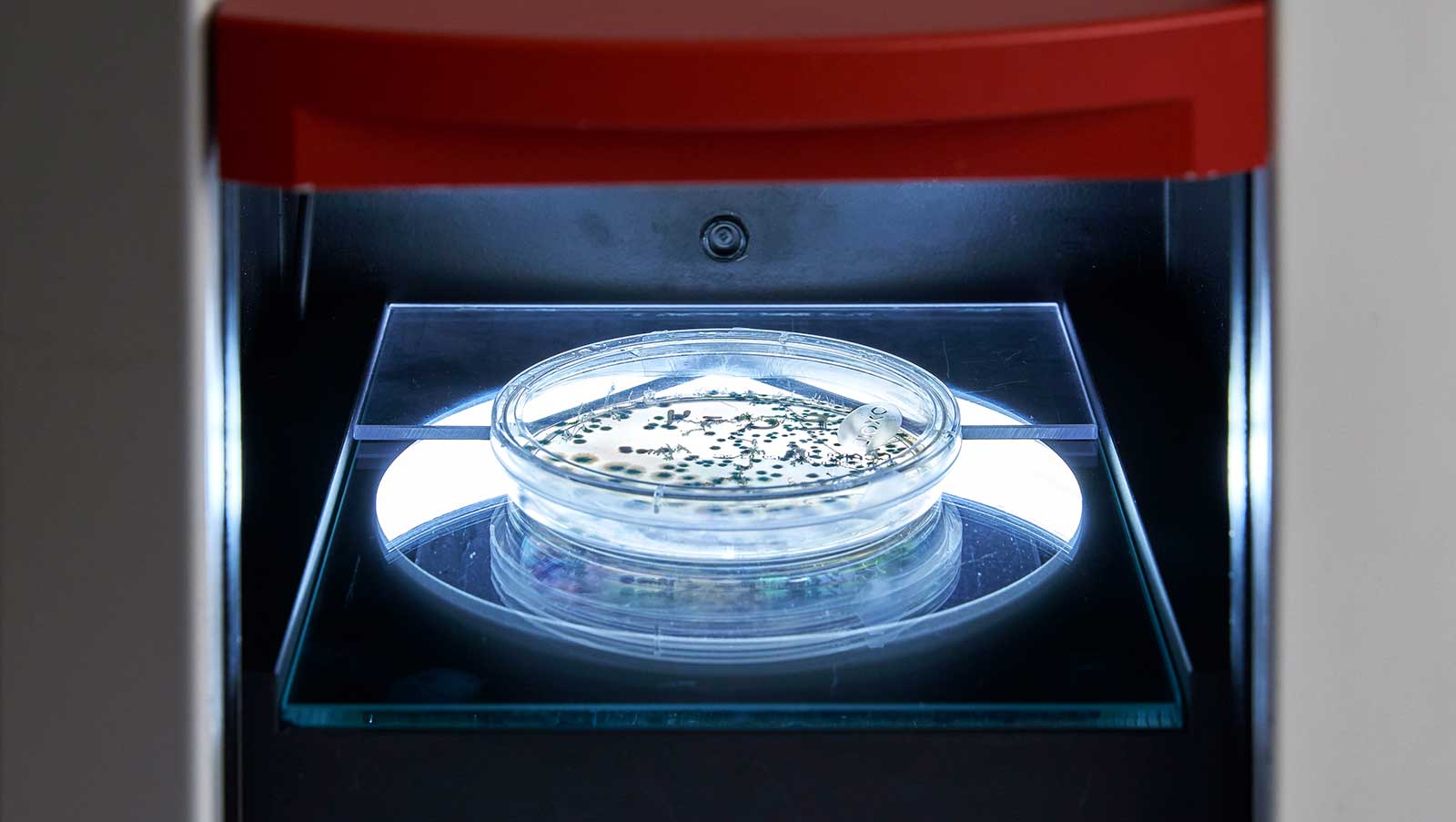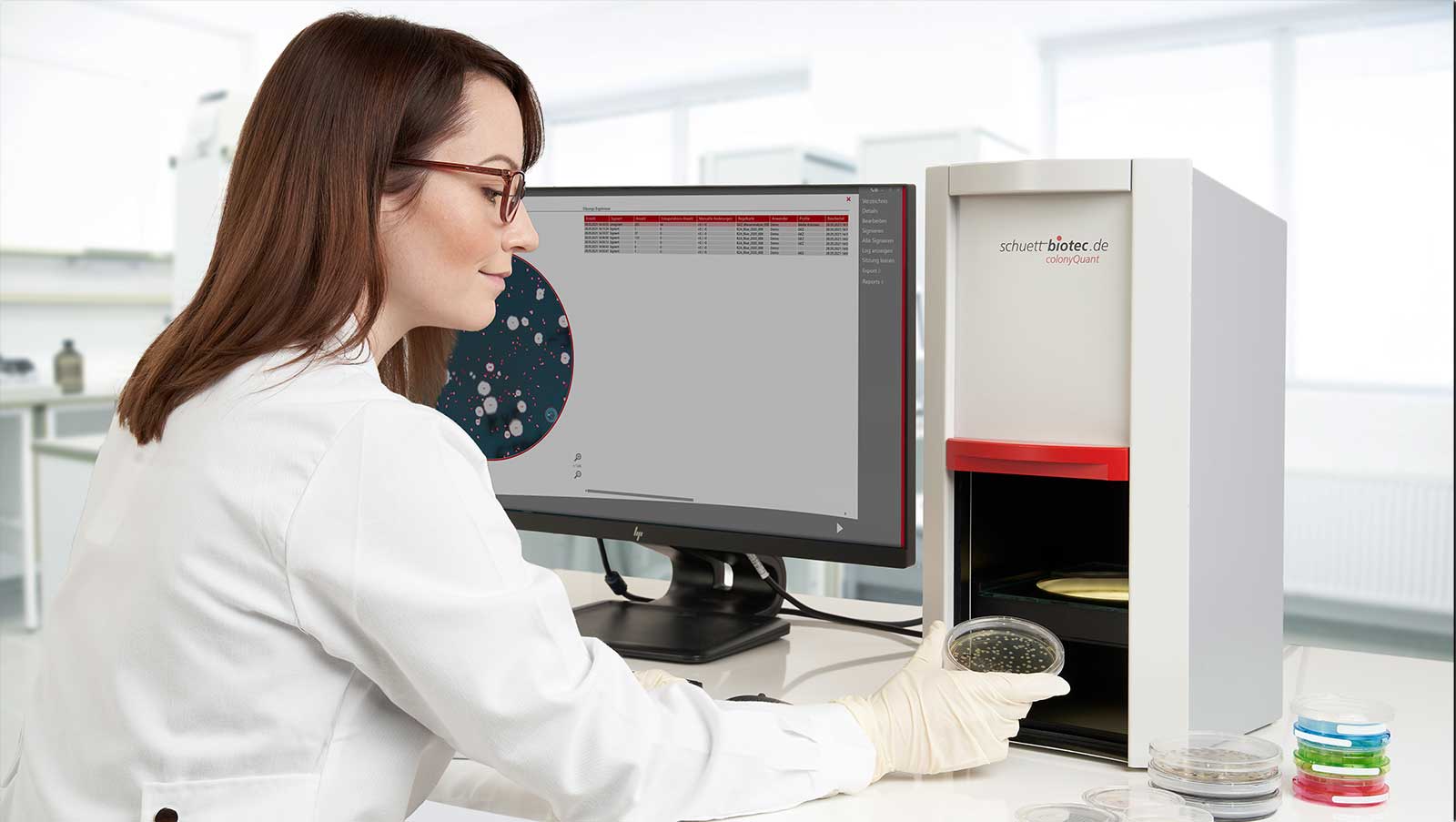 Count ON
You can count on the schuett colonyQuant ... in seconds.
Counting bacterial colonies in Petri dishes takes time and concentration. Anyone who counts hundreds of Petri dishes per day with up to 1000 colonies per dish knows what we are talking about.
That's why you should leave this time-consuming and error-prone task to our new automatic colony counting device: the schuett colonyQuant. This innovative jack-of-all-trades has completely revolutionized the counting of bacterial colonies. Not only in terms of speed and precision, but also with its customizable counting settings and additional functions. And, certainly, with its easy handling!
The schuett colonyQuant stands out:
more precise and faster than manual counting
individual pre-setting of the setcards
reproducible results
simple, self-explanatory optimization of the count settings
image acquisition and counting of bacterial colonies or phage plaques within seconds
evaluation of even hard-to-detect colonies
simple switchover by mouse click from agar plates to nutrient discs/filters, to spiral plating or to inhibition zone analysis, etc.
routine analysis with only "2 clicks"
easy calibration of the camera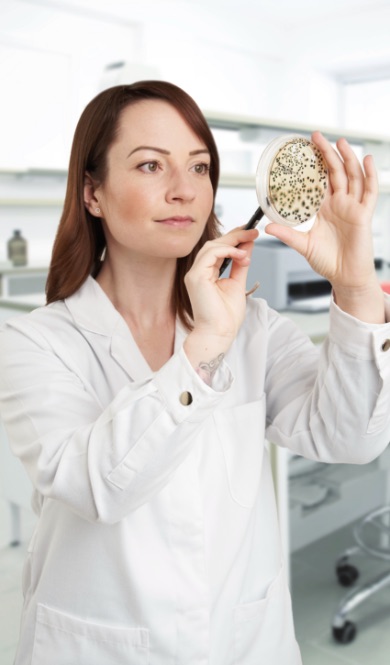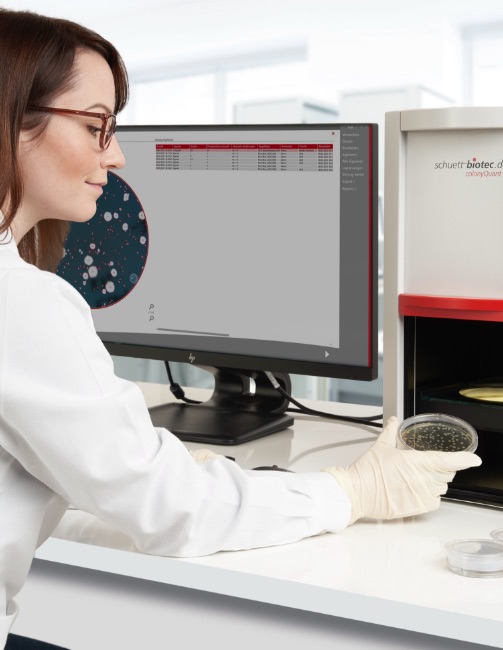 Teamplayer
The schuett colonyQuant is an indispensable employee.
The intelligent device streamlines your work processes by making it child's play to adjust to your specific requirements. The schuett colonyQuant meets your requirements and can be individually configured for your needs. A team player - through and through. '
The schuett colonyQuant is used for microbiological controls and analyses:
in contract laboratories
in microbiological test laboratories
in research in science
in research in industry
as well as in different branches:
Quality assurance food industry
Water analysis (drinking water, industrial water, bathing lakes)
Quality assurance pharmaceutical companies
Quality assurance cosmetics industry
Medicine
Microbiome research
Data integrity
is, of course, a matter of honour for the schuett colonyQuant software. It also goes by the names personalised user management, result tracking, audit trail - or simply 21CFR part11. This system makes it possible to trace who did which step in the sample evaluation in your laboratory at all times. Safe and reliable.
The only one
The schuett colonyQuant is unique. Its development represents a quantum leap in colony counting ... and worldwide.
The schuett colonyQuant
Counts up to 400 Petri dishes per hour with up to 1,000 colonies per Petri dish.
Is the instrument with best optical zoom, auto-zoom and autofocus - for great sharpness and live image.
Is the only instrument in the world where the sample chamber is equipped with UV illumination for Fluorescence evaluation as standard, for example for water samples. EGFP illumination can be offered as an option.
Is the only instrument in the world that provides the most optimal illumination with a 3-level imaging system.
Can differentiate bacterial colonies by colour, size and shape.
In the editor, the parameters of one sample type can be adjusted for 10 Petri dishes simultaneously in one step.
Requires only a small footprint, takes up little space.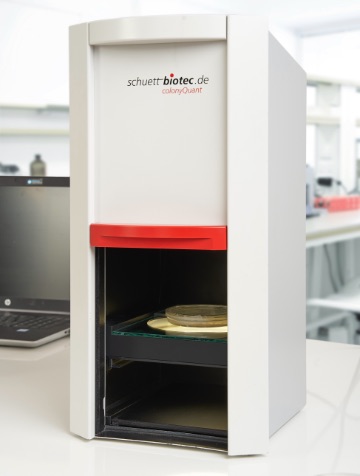 In Focus
Its convenient 3-level- imaging system enables the schuett colonyQuant to bring even the smallest or most indistinct bacterial colonies into focus.
As the only manufacturer, schuett-biotec has a 3-level imaging system with auto-zoom and autofocus. This allows the schuett colonyQuant to magnify the colonies on your Petri dish both optically and digitally - a decisive benefit! As with a reflex camera, the optical zoom ensures a format-filling display of the complete Petri dish (60 to 150 mm Ø) with consistently high image quality - regardless of the magnifying factor. Thus, the schuett colonyQuant has achieved a breakthrough: With the optical zoom, it now embodies a link between the human eye and the microscope.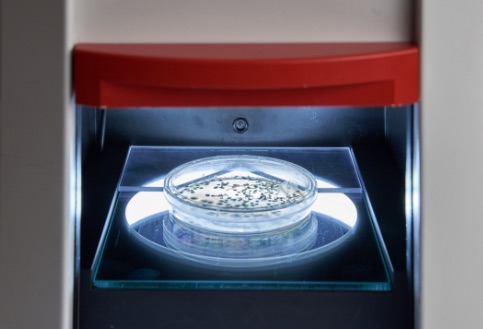 Individual
We configure the schuett colonyQuant specifically for your requirements by individualizing it for you with our modular system. So you only purchase what you really need. In order to recommend and offer the system that is right for you, we need the following information:
1. How many plates do you evaluate per day?
How many colonies grow on your plates on average?
Which agar do you use?
Do you want to evaluate spiral plates?
Do you want to evaluate filters?
Do you want to evaluate inhibition zones?
Do you want to evaluate drop plates?
Do you want to evaluate molds/yeasts?
Even after you have decided in favor of the colonyQuant, we will not leave you alone: We will instruct you in the use of the instrument and its features and are always available to answer your questions. This applies to every device and every customer.